The Bamboo Shop - Inspire The World, Create Your Unique Style
We specialize in bamboo & wooden sunglasses
We are always proud of being the most prestigious brand in Vietnam in the field of handmade eyewears & eco-friendly products.
With passion, enthusiasm and continuous creativity, we are always innovating, to bring quality products to satisfy the most demanding customers, which are customers from Vietnamese as well as all over the world.
Under the skillful, meticulous hands of people who have been operating and exporting eyewears all over the world for 10 years. Our products meet high quality standard such us: UV400, FDA, CE and Drop ball test.
All of The Bamboo Shop's products are creatively designed to suit each person's unique style. We also keep pace with the most popular global trends. Although you are young and active, or a classic style lover you can find the most satisfied items on www.thebambooshopvn.com.
Not only the glasses, we have been gradually offering solutions to replace everyday plastic items such as: bamboo straws, bamboo toothbrushes, bamboo cutlery sets, bamboo travel mugs, bamboo thermos… that are reusable.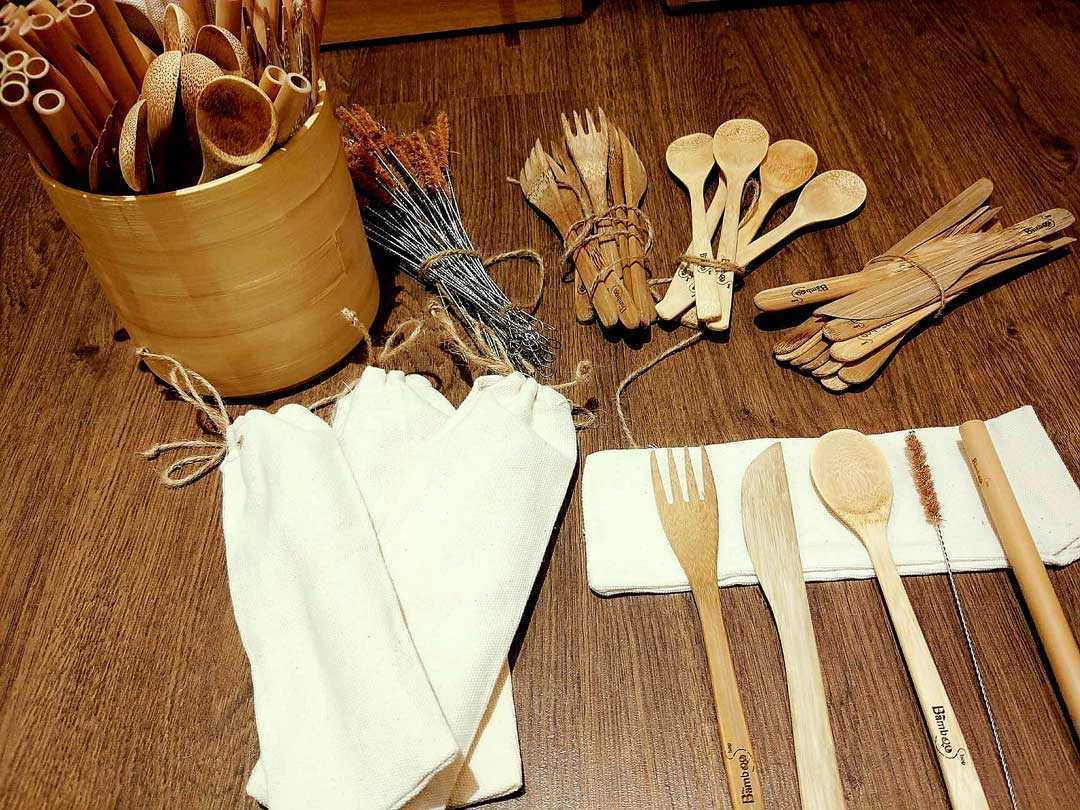 Especially, with the very competitive price, We guarantee that you will get back the quality products and services above and beyond your expectations. Coming to our shop, we will sell you your satisfaction
Vision
The Bamboo Shop constantly strives to affirm the leading brand in the field of wooden & bamboo sunglasses and eco-friendly products. We will always bring high quality and unique products as well as the best service that meet the expectations of our beloved customers.
Above all, we always aim to be one of the leading organizations in changing the perception of the community to protect environment and this beautiful planet.
Mission
– The Bamboo Shop is committed to bringing customers the unique, creative and aesthetic handmade products. Even more, we want to minimize the amount of plastic waste in the environment.
– Always listen, promotes creativity, respects breakthrough ideas and skill development to bring more and more quality products and services
– Ready to share experiences and environmental stories for customers in any age to raise awareness in protecting the living environment through specific actions that bring real value.
Value
1. Creativity
We appreciate creativity and pioneering in work. The Bamboo Shop encourages each member to come up with new and innovative ideas on each product to bring true value to customers and the environment.
2. Be proactive
Each member of The Bamboo Shop is proactive in their work with the highest self-control. We believe that proactively setting goals and plans to help members better accomplish their assigned tasks thereby contributing to the construction of effective teams and optimal efficiency in the organization
3. Cohesion
– The Bamboo Shop with members: We are always looking forward to building and developing close relationships between members of The Bamboo Shop, in order to create a healthy and balanced team work environment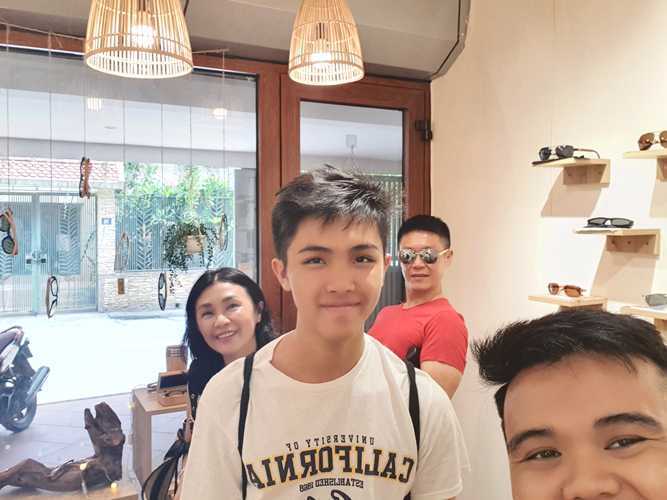 – The Bamboo Shop with customers: We always listen to valuable feedback from customers and constantly strive to perfect the quality of our after-sales service.
– The Bamboo Shop with partners: We always build trust in the spirit of long-term and sustainable cooperation for mutual development and prosperity.
4. Interested in the dreams of each member and customer
Besides fulfilling our work goals, we care about each member's dream, helping them develop themselves, and realize future plans. In addition, we are always interested in each customer's preferences and personality in order to respond with the best products to receive 100% their satisfaction
5. Social responsibility
With the mission of bringing "green" values, we respect the social responsibility in the organization as well as each member of The Bamboo Shop along with complying with the provisions of law and business ethics
"TRUST IS ALWAYS THE NO.1 GOAL"
With missions, visions, core values, combined with a team of dynamic, creative and professionally trained human resources, The Bamboo Shop believes that we are going in a right direction to be the most prestigious handmade sunglasses and eco-friendly products shopping addresses in Vietnam. Finally, we would like to say thank to all of our beloved customer, some who has been always by our side.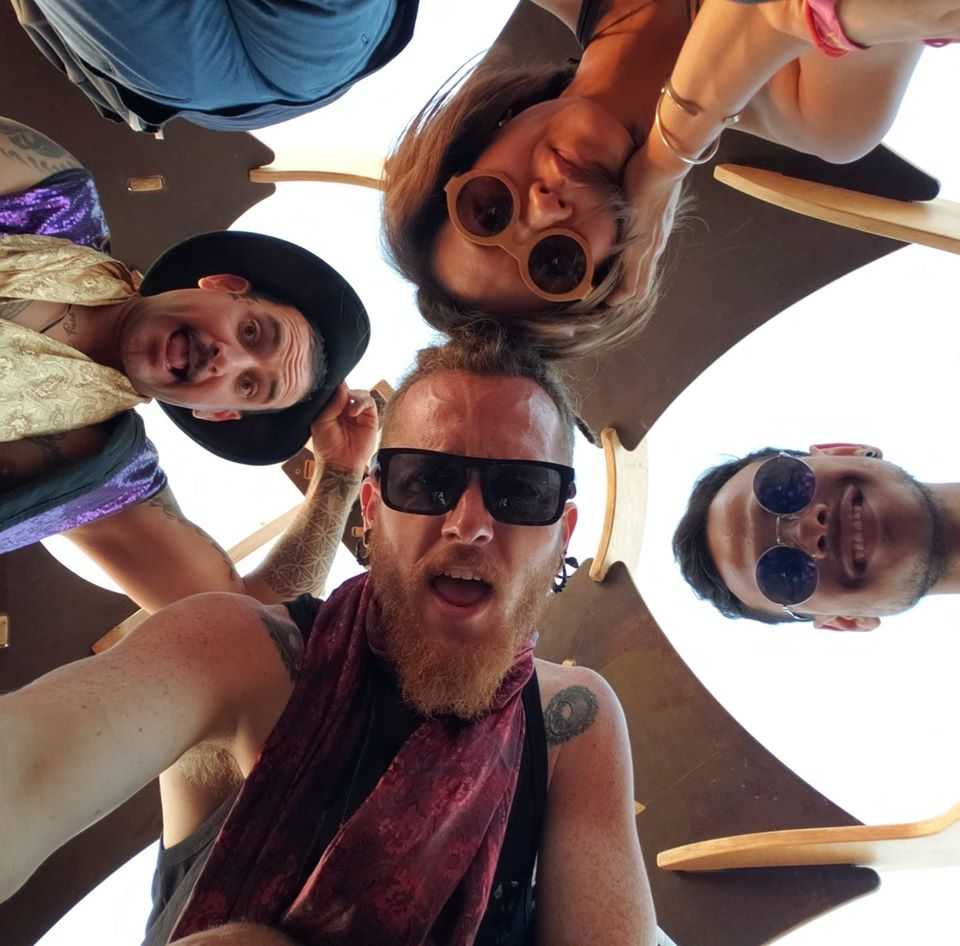 Let's join hands to protect our environment!
Best regard,
The Bamboo Shop team
Your Satisfaction Is Our Motivation!
Join us now!
70302812_10157518994009469_9134443205687771136_n
80259169_10218717520022543_1066029355521540096_o