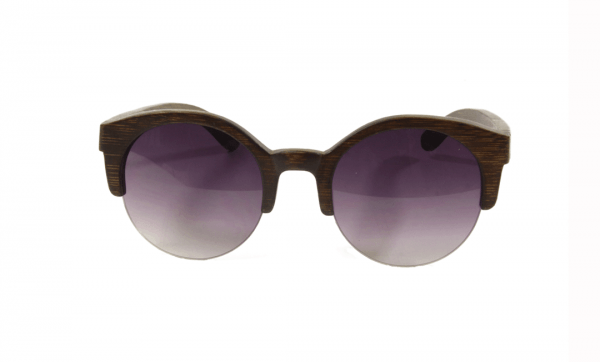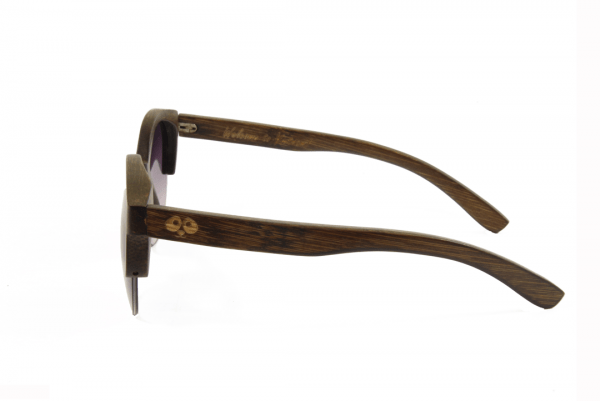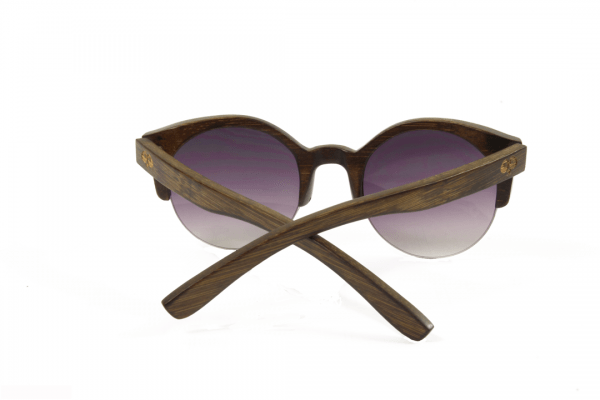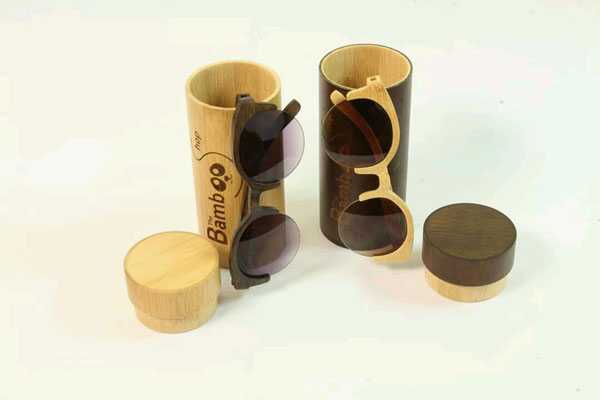 Out of Stock
Out of stock
Rimless – Full Bamboo
1.200.000 ₫
Gradient Purple lens
Sunglasses with bamboo frame that provides 100% UV protection.
Lightweight for Superior Comfort, can float , scratch resistant, durable, 100% guarantee picture and case match
Stainless steel spring hinges suitable all faces
PERFECT GIFT–each bamboo sunglasses comes in a unique box. A good choice for a gift!
Out of stock
Description

Additional information
Super COOL way to get attentions all year long! Wearing a unique and beautiful sunglasses is a good choice.Try to think about that all the people on the beach are wearing a pair of plastic or mental glasses,but only you are wearing a pair of wooden sunglasses. How different you are !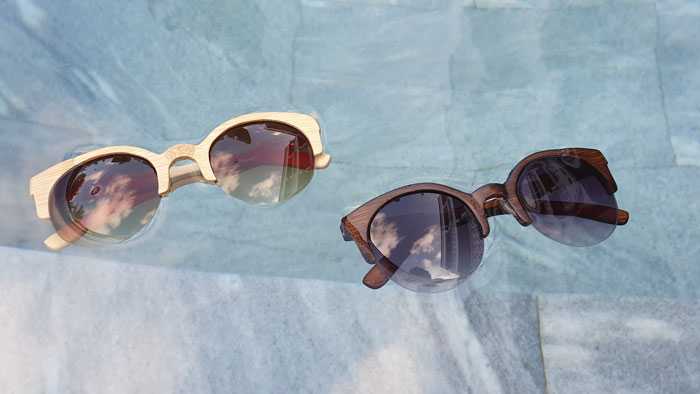 1. RIMLESS are individually handmade from 100% real bamboo. In addition, we use stainless-steel spring hinge to insure a great fit. Our hand crafted sunglasses are comfortable, lightweight and sturdy..
2. Lenses: Provide clear vision, 100% protection against harmful UVA/UVB rays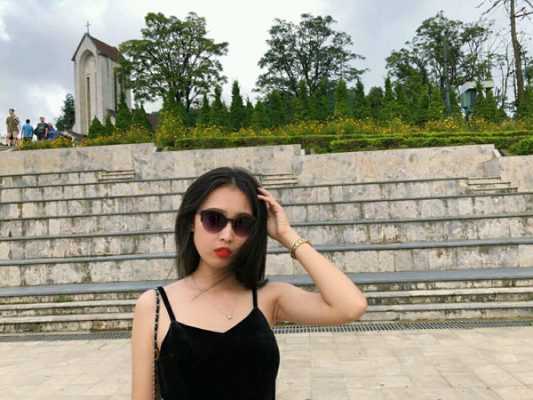 3. When your lifestyle takes you out on the water, don't worry about losing your sunglasses because they float.
4. Perfect gift for yourself or for that special someone,these glasses are stylish, durable, natural and each pair includes a great looking bamboo gift box.
MATERIALS AND CARE
If you own a pair of wooden sunglasses, we've gathered some tips on how to care for them so that they last you for as long as possible!
Use the case provided when not wearing
Clean with a soft, dry cloth. When you purchase The Bamboo Shop sunglasses we include a lens-safe microfiber cleaning cloth
If needed, clean the frame and lenses with lightly soaped warm water. Do not use solvents (e.g. alcohol, acetone) or aggressive detergents which may alter the features of the glasses
Through our proprietary finishing techniques, Sunglasses are water-resistant and will not be affected by sweat or other small amounts of water. Excessive water exposure, including – but not limited to – submersion, may cause glasses to warp.