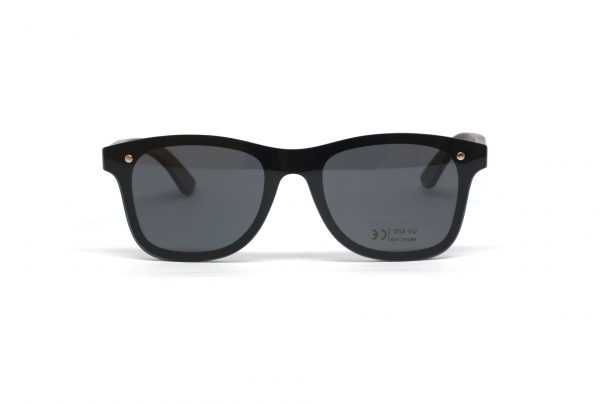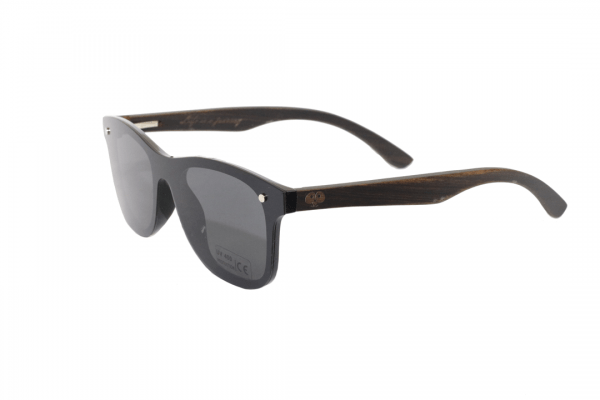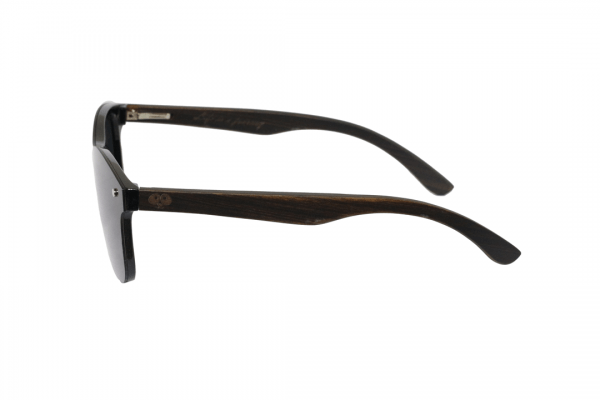 In stock
Venn – Ebony wood
900.000 ₫
Dark lens
Unisex style suitable everyone
Handmade ebony temples very durable
One piece polarized lens, 100% UV protection
Protect your eyes against harmful UV rays, minimizing damage to your eyesight in the long time
A good choice for a gift!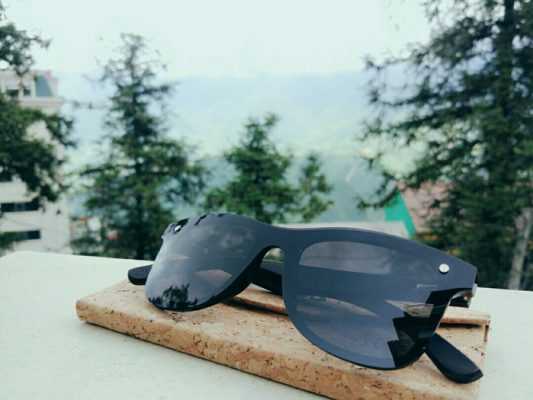 Features and Benefits-Reduce surface reflections; Easy to clean; Scratch resistant; 100% UV protection; polarized lens; superb optical clarity
 Ebony wood sunglasses lightweight for Superior Comfort. scratch resistant, durable and unbreakable.100% guarantee picture and case match.
The classic style and flexible spring hinges makes these sunglasses a comfortable fit for any face and lifestyle. This makes these sunglasses the perfect gift.
SUPERLIGHT, STYLISH, DURABLE-Great Fashion Frame Rimless design for Golf, Cycling, Running, Fishing and all Active Outdoor lifestyles. Polycarbonate lens and frames are impact, scratch resistant, durable and unbreakable. Colorful mirrored lenses and styled with flat lenses that are designed for less curvature of the frame.   
MATERIALS AND CARE
If you own a pair of wooden sunglasses, we've gathered some tips on how to care for them so that they last you for as long as possible!
Use the case provided when not wearing
Clean with a soft, dry cloth. When you purchase The Bamboo Shop sunglasses we include a lens-safe microfiber cleaning cloth
If needed, clean the frame and lenses with lightly soaped warm water. Do not use solvents (e.g. alcohol, acetone) or aggressive detergents which may alter the features of the glasses
Through our proprietary finishing techniques, Sunglasses are water-resistant and will not be affected by sweat or other small amounts of water. Excessive water exposure, including – but not limited to – submersion, may cause glasses to warp.