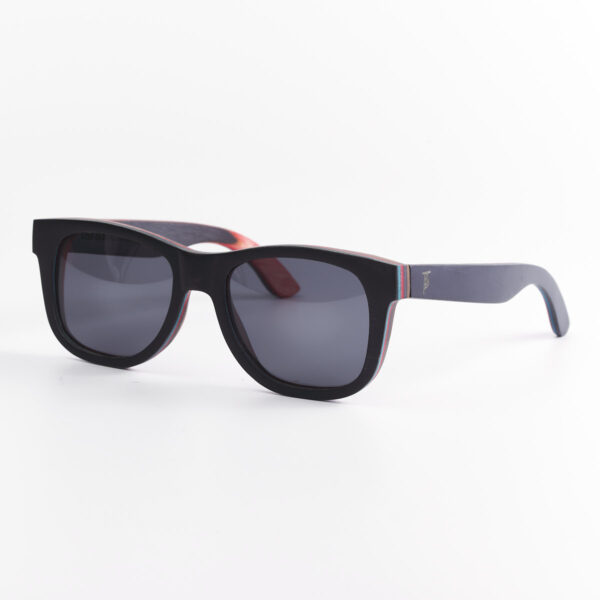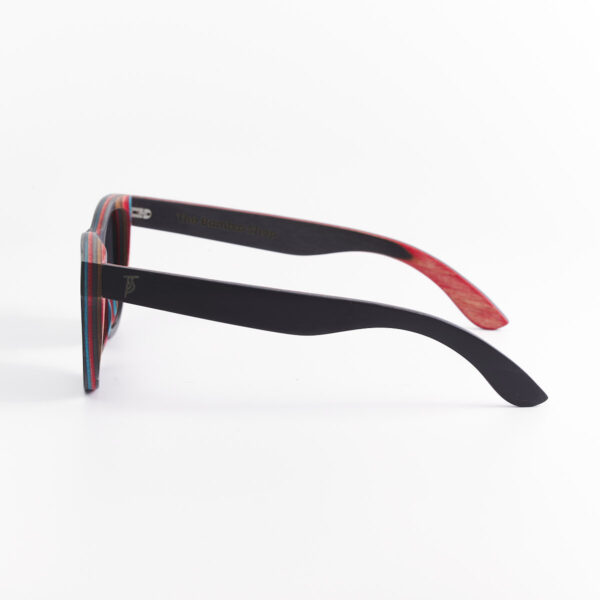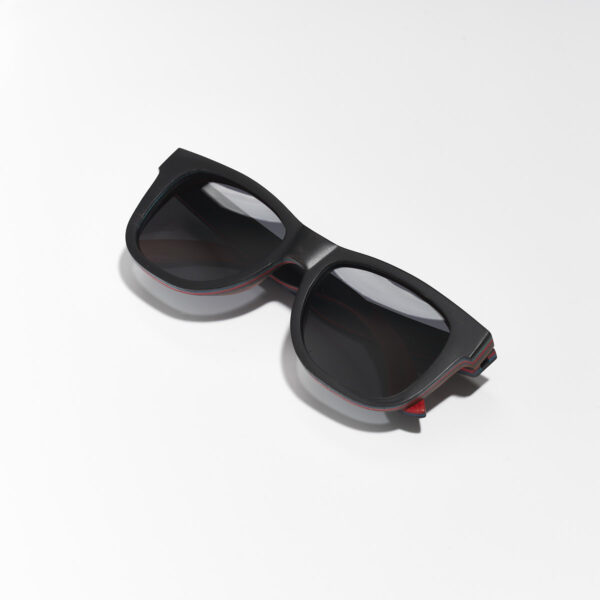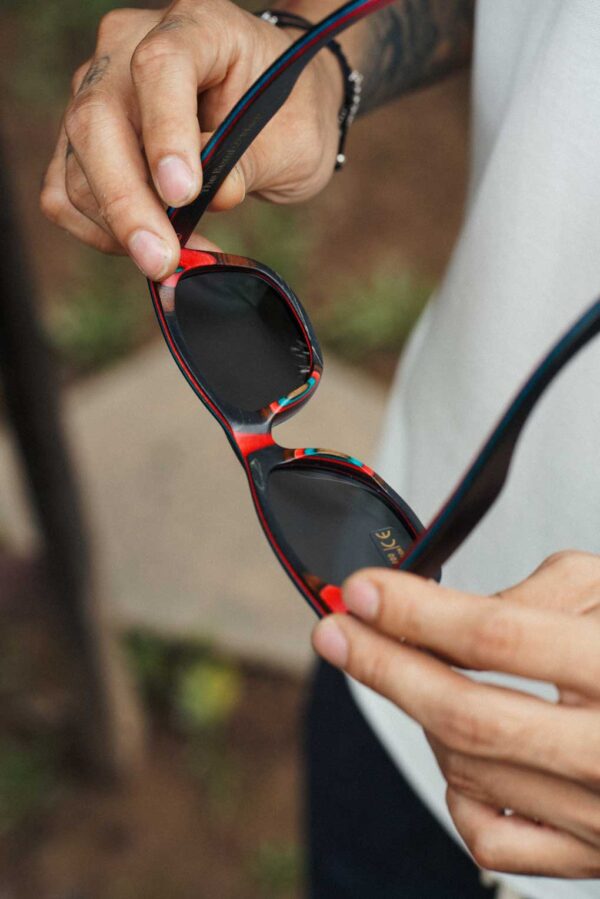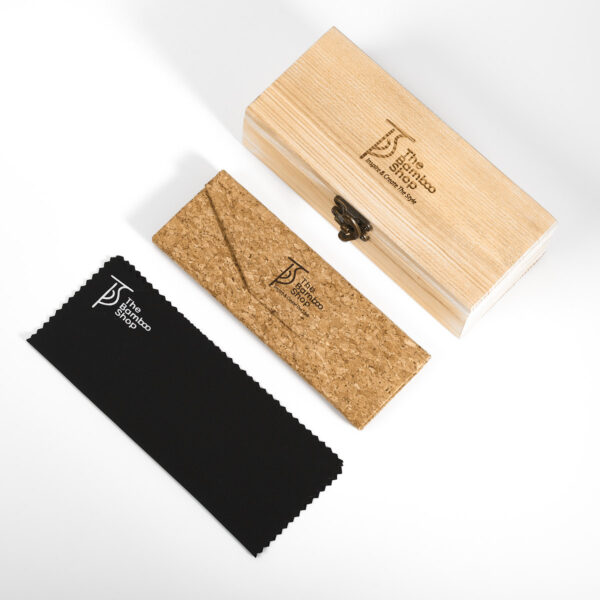 In stock
Augustus – Skateboard Wood
1.900.000 ₫
That style keeps men looking great in our sunglasses! Can't look any better than this! Durable fibers and stylish profile will surely catch anyone's eye
Designer polarized lenses – Our polarized lenses provides crystal clear vision and anti-glare with 100% UV protection, protect your eyes from the suns rays during explorations.
Our unique stainless-steel, double-spring hinges are sturdy and designed to keep their shape year after year
Its the ideal gift for your lover, family, friend or coworkers in any festival.
Made from 100% recycled skateboard decks , and fused with subtle colours, these make for one of the most unique pairs of sunglasses you'll ever find.
The classic style and flexible spring hinges makes these sunglasses a comfortable fit for any face and lifestyle.
POLARIZED LENSES – We are using 9-layer polarized lenses with the double UV blocking coating and polarizing film that make sure your eyes are fully protected against harmful ultraviolet (UV, UVA/UVB) rays!
Great for water sports and outdoors : These floating shades are perfect for any water sport and will protect your eyes at the same time. A must have for Boating, Fishing, Stand Up Paddleboarding, Golfing, kayaking and Surfing

MATERIALS AND CARE
If you own a pair of wooden sunglasses, we've gathered some tips on how to care for them so that they last you for as long as possible!
Use the case provided when not wearing
Clean with a soft, dry cloth. When you purchase The Bamboo Shop sunglasses we include a lens-safe microfiber cleaning cloth
If needed, clean the frame and lenses with lightly soaped warm water. Do not use solvents (e.g. alcohol, acetone) or aggressive detergents which may alter the features of the glasses
Through our proprietary finishing techniques, Sunglasses are water-resistant and will not be affected by sweat or other small amounts of water. Excessive water exposure, including – but not limited to – submersion, may cause glasses to warp.