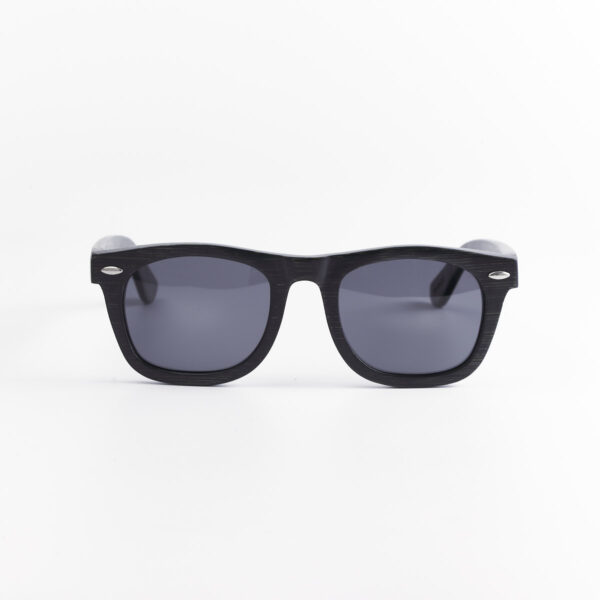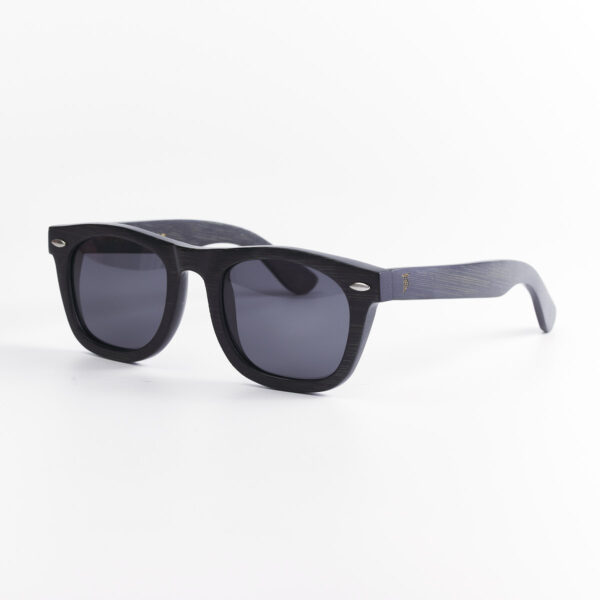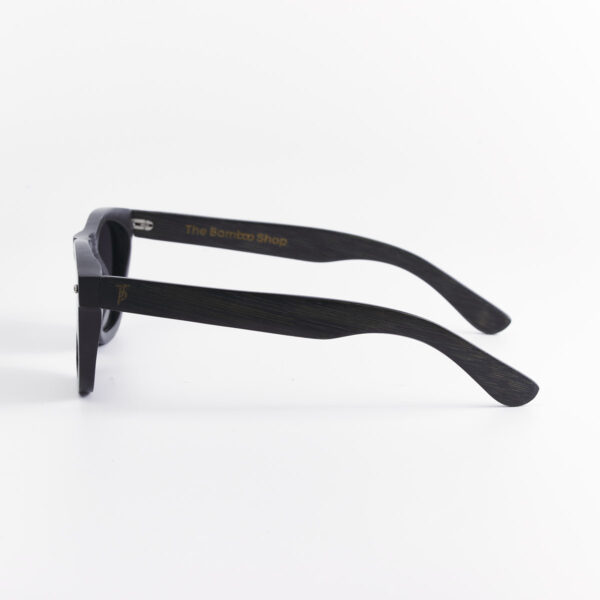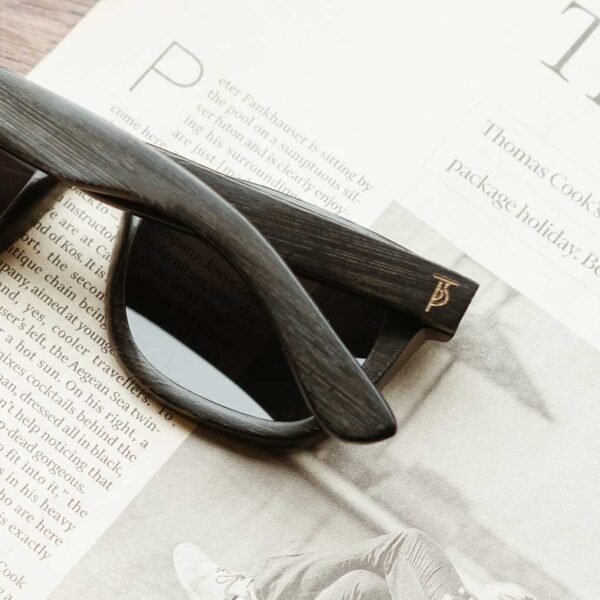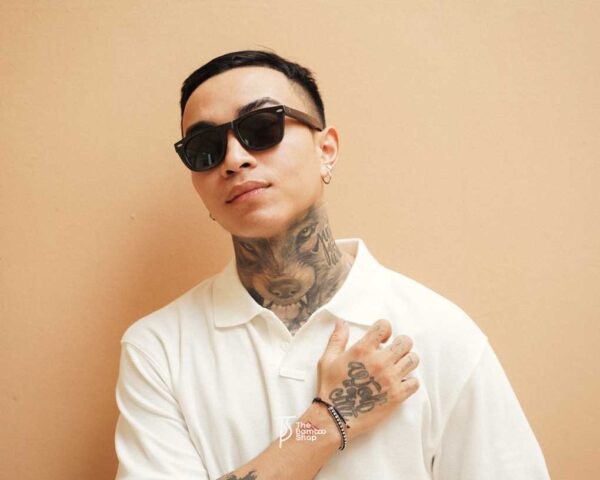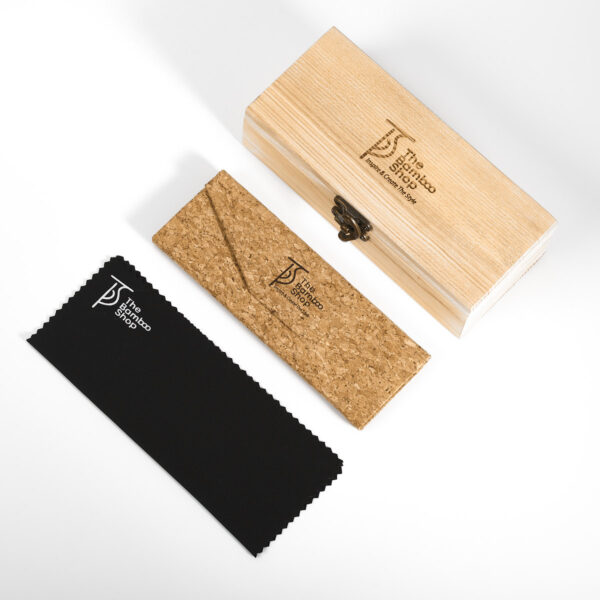 Sale
In stock
Classic – Full Bamboo
Dark lens
Unisex style suitable everyone
Full bamboo handmade very lightweight and can float in the water.
100% UV(UVA/UVB) protection, polarized and filter category 3
Great for water and outdoor sports
The classic style and flexible spring hinges makes these sunglasses a comfortable fit for any face and lifestyle. This makes these sunglasses the perfect gift.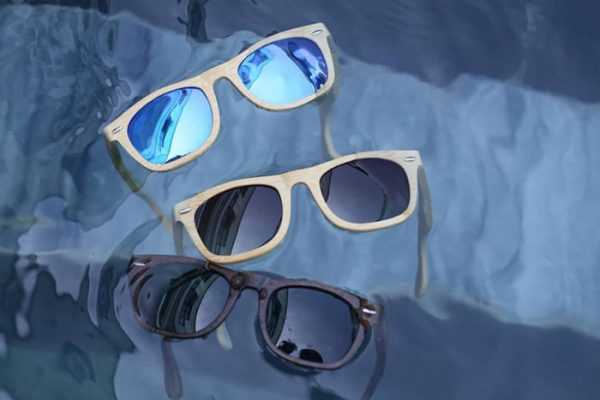 1. CLASSIC NATURAL STYLE – Classic style looks good on everyone. Flexible and durable hinges can hyper-extend for a comfortable fit.
2. ENVIRONMENT FRIENDLY MATERIAL – Designed from 100% Natural bamboo, not only is every pair durable and unique! Look great and feel great for saving the environment in this bamboo frame. In addition, the bamboo sunglasses are lightweight and can float in the water.
3. POLARIZED LENSES – We are using 9-layer polarized lenses with the double UV blocking coating and polarizing film that make sure your eyes are fully protected against harmful ultraviolet (UV, UVA/UVB) rays!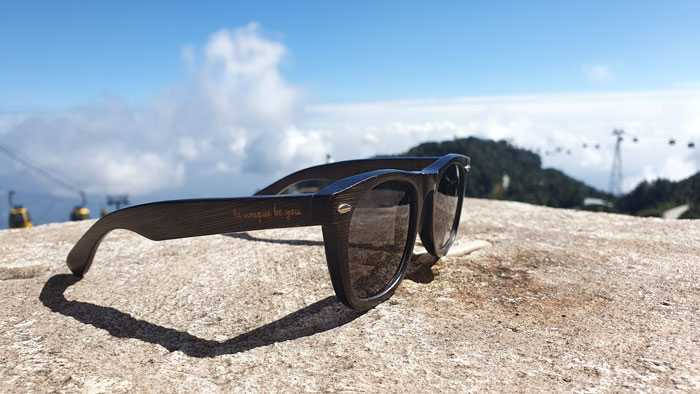 4. GREAT FOR WATER AND OUTDOOR SPORTS – These floating shades are perfect for any water sport and will protect your eyes at the same time. A must have for Boating, Fishing, Stand Up Paddleboarding, Golfing, kayaking and Surfing.
5. GIFT PACKING – Every Pair of Mini Tree Shades Comes equipped in a personalized Bamboo travel case & Cloth pouch for safe keeping, and a Microfibre Cleaning Cloth to ensure your shades are clean and protected! Its the ideal gift for your lover, family, friend or coworkers in any festival.

CHẤT LIỆU VÀ CÁCH CHĂM SÓC
Nếu bạn đang sở hữu một chiếc kính gọng gỗ, chúng tôi có vài mẹo nhỏ giúp bạn chăm sóc và sử dụng kính lâu nhất có thể
Bảo quản trong hộp kính khi không sử dụng
Làm sạch bằng khăn lau microfiber kèm kính
Nếu cần thiết, có thể rửa gọng kính và mắt kính nhẹ nhàng dười vòi nước trước khi lau. Tránh các dung dịch cồn (e.g. alcohol, acetone) và chất tẩy mạnh
Thông qua các kỹ thuật xử lý của chúng tôi, gọng kính râm có chống nước và không bị ảnh hưởng bởi mồ hôi hoặc những lượng nước nhỏ khác. Không ngâm kính trong nước quá lâu vì có thể gây cong vênh