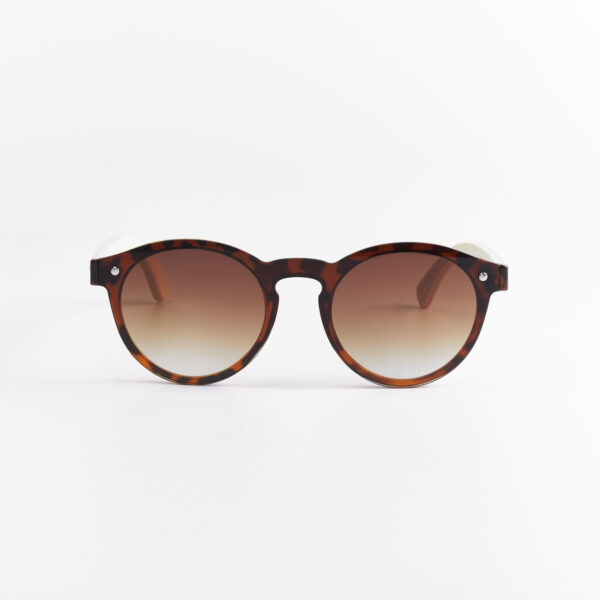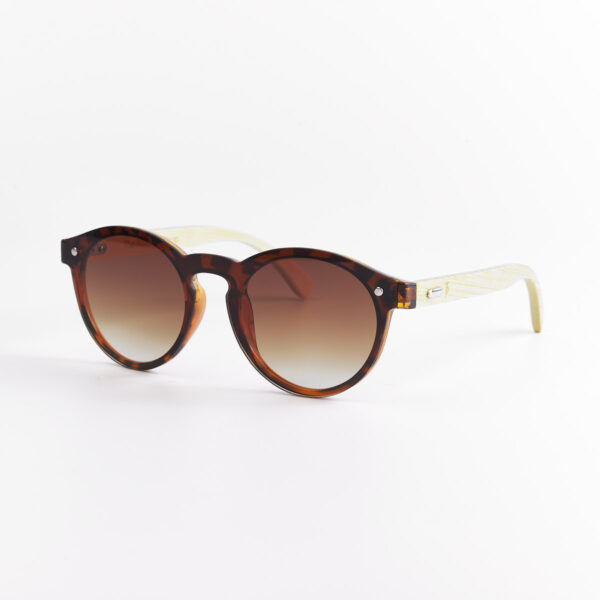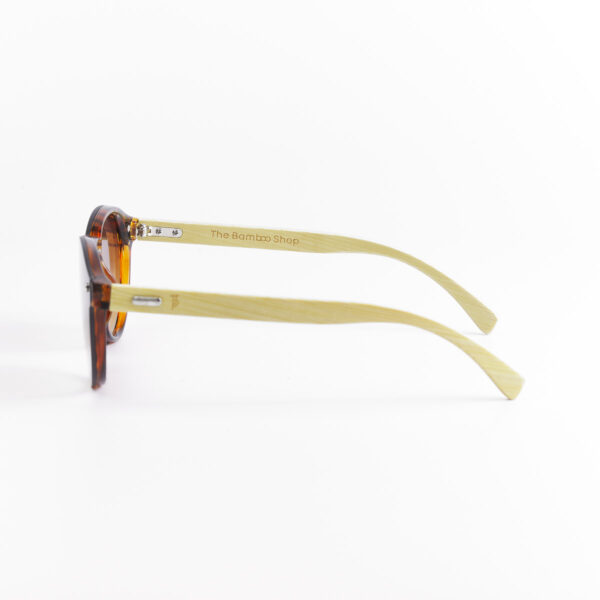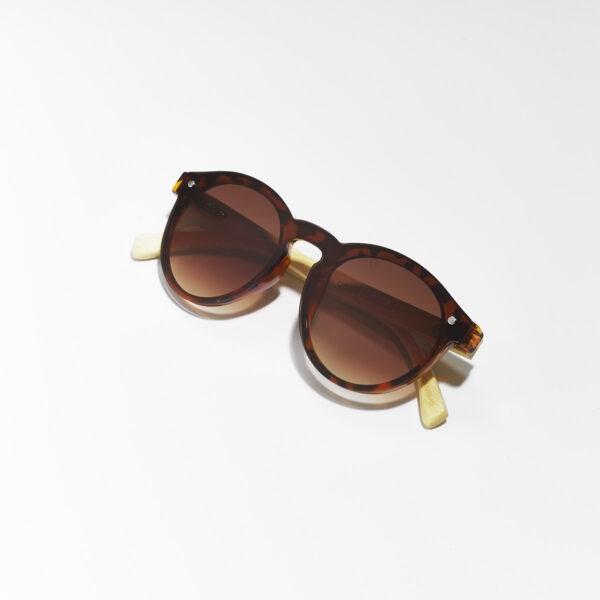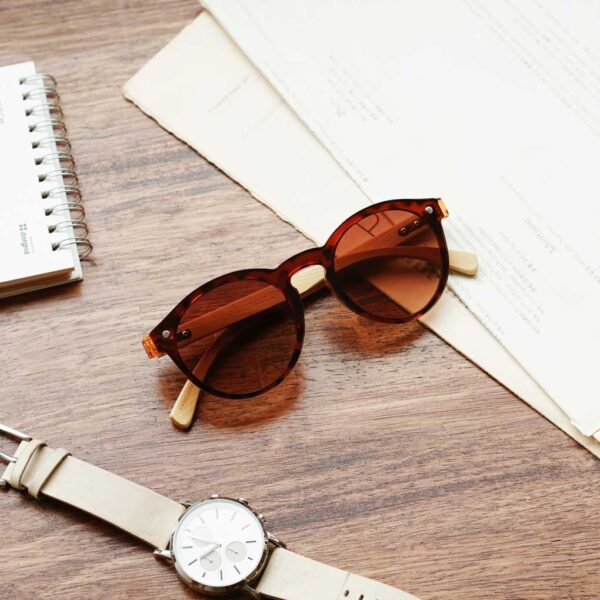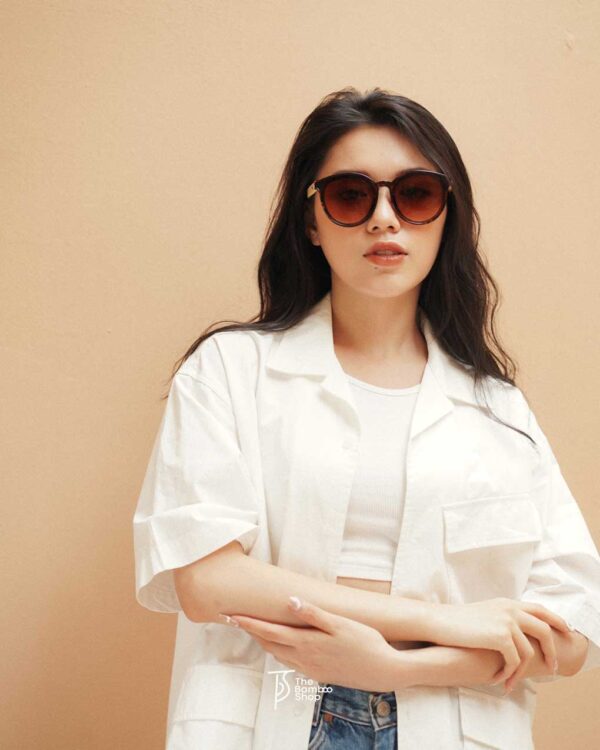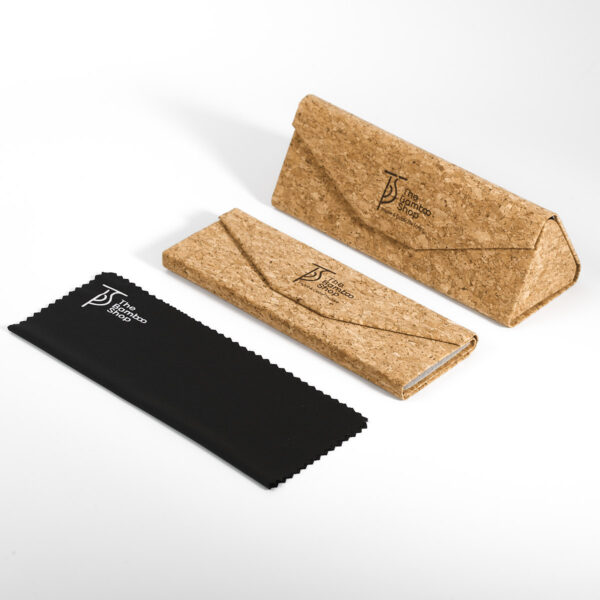 Sale
9 in stock (can be backordered)
Elegant – Bamboo
Gradient Brown lens
Eco-friendly Material – The Modern Frames are made of real bamboo and bonycarbonat for the lightweight style. This premium sunglasses also can be used for a perfect gift!
These glasses are stylish, durable, and natural for men or women.
100% protection against harmful UVA/UVB rays
9 in stock (can be backordered)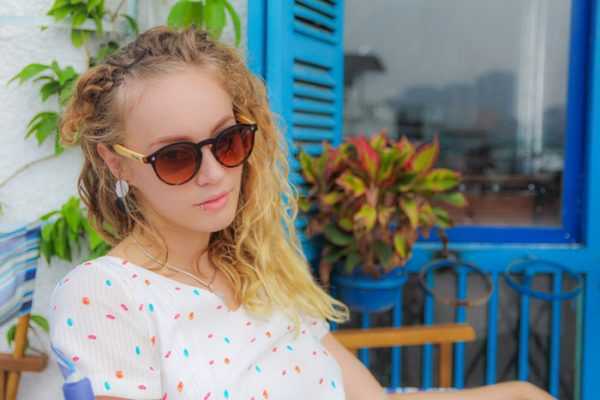 UV400 Lenses – Provide clear vision.100% protection against harmful UVA/UVB rays.
Eco-friendly Material – The Modern Frames are made of real bamboo and polycarbonate for the lightweight style.
Quality Guaranteed – Boxed Packing to protect the sunglasses.The Shades with high quality certified lenses and stainless steel flex hinges. The flex hinges are able to easily hyper-extend for a comfortable fit.
This premium sunglasses also can be used for a perfect gift!
MATERIALS AND CARE
If you own a pair of wooden sunglasses, we've gathered some tips on how to care for them so that they last you for as long as possible!
Use the case provided when not wearing
Clean with a soft, dry cloth. When you purchase The Bamboo Shop sunglasses we include a lens-safe microfiber cleaning cloth
If needed, clean the frame and lenses with lightly soaped warm water. Do not use solvents (e.g. alcohol, acetone) or aggressive detergents which may alter the features of the glasses
Through our proprietary finishing techniques, Sunglasses are water-resistant and will not be affected by sweat or other small amounts of water. Excessive water exposure, including – but not limited to – submersion, may cause glasses to warp.