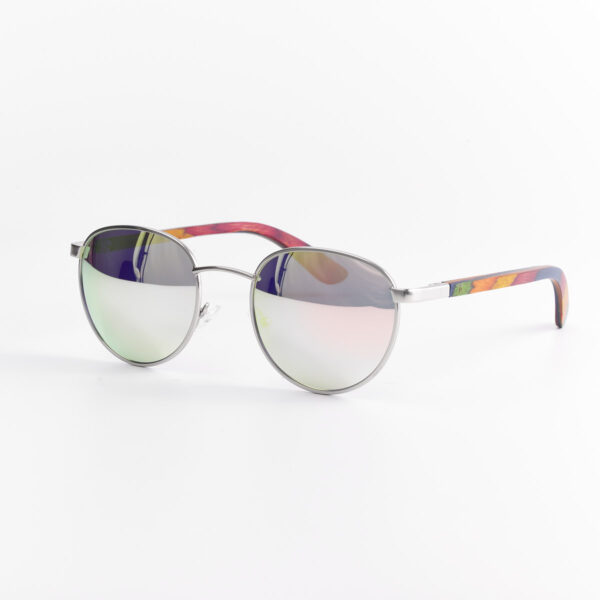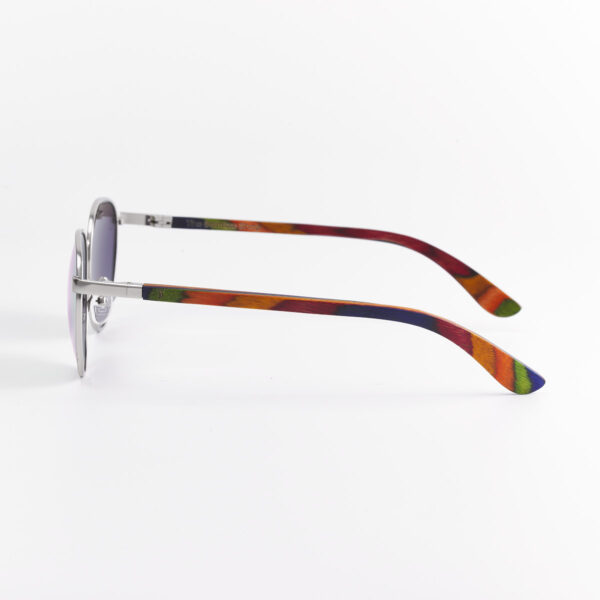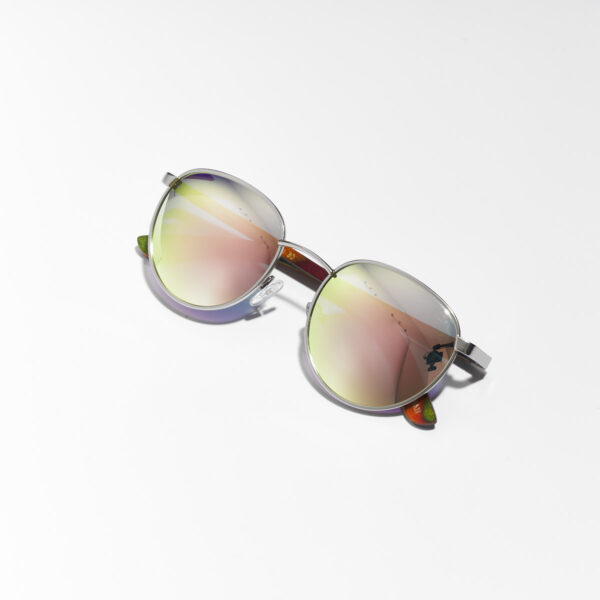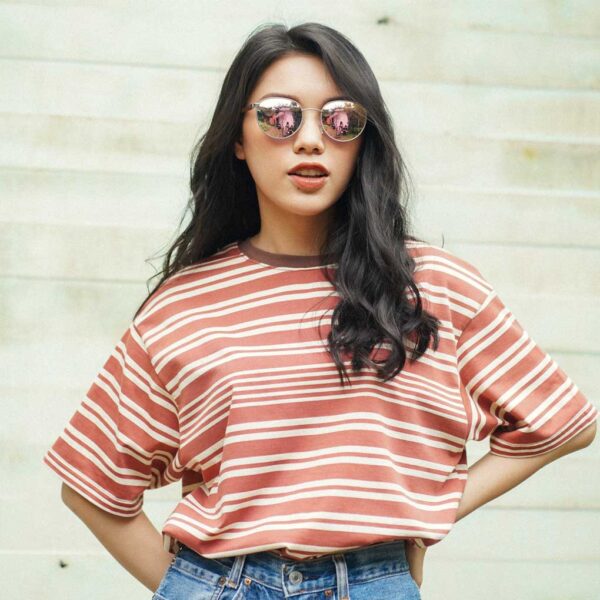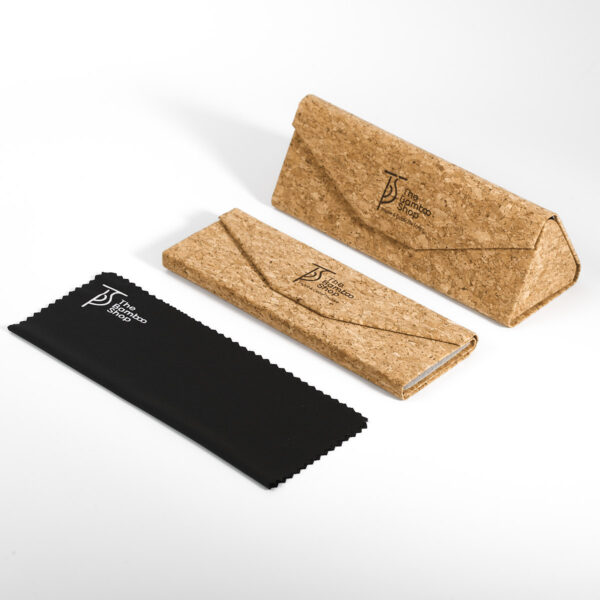 In stock
Galvin – Colored Wood
950.000 ₫
 Rose Gold  Lens
EXCELLENT craftsmanship : Premium quality, eco-friendly, unisex wood sunglasses made from real wood and metal – simultaneously light weight and incredibly durable
We use UV 400 polarized lenses that prevent glare,giving you better visual clarity and Unique Double Spring hinges which provide a proper fit for all face shapes and sizes.
Ideal Fashion Accessory- This style makes you more attractive and eye-catching in outdoor activities enthusiasts or in the party, and enjoy the gushing compliments when wearing these sunglasses
HANDMADE WOOD TEMPLE SUNGLASSES – The sunglasses are made wooden and metal . Lightweight wood frame with retro style! Wood and metal components are all water proof – perfect for swimming, sports or everyday wear.
Wooden Sunglasses are a great way to keep your vision safe from sunlight damage. They are made with polarized high quality lenses that help in regulating glare, reflection, light transmission and absorption, and offer protection against harmful UVA/UVB rays.
Perfect gift for yourself or for that special someone, these glasses are stylish, durable, natural and each pair includes a great looking wooden gift box.
MATERIALS AND CARE
If you own a pair of wooden sunglasses, we've gathered some tips on how to care for them so that they last you for as long as possible!
Use the case provided when not wearing
Clean with a soft, dry cloth. When you purchase The Bamboo Shop sunglasses we include a lens-safe microfiber cleaning cloth
If needed, clean the frame and lenses with lightly soaped warm water. Do not use solvents (e.g. alcohol, acetone) or aggressive detergents which may alter the features of the glasses
Through our proprietary finishing techniques, Sunglasses are water-resistant and will not be affected by sweat or other small amounts of water. Excessive water exposure, including – but not limited to – submersion, may cause glasses to warp.