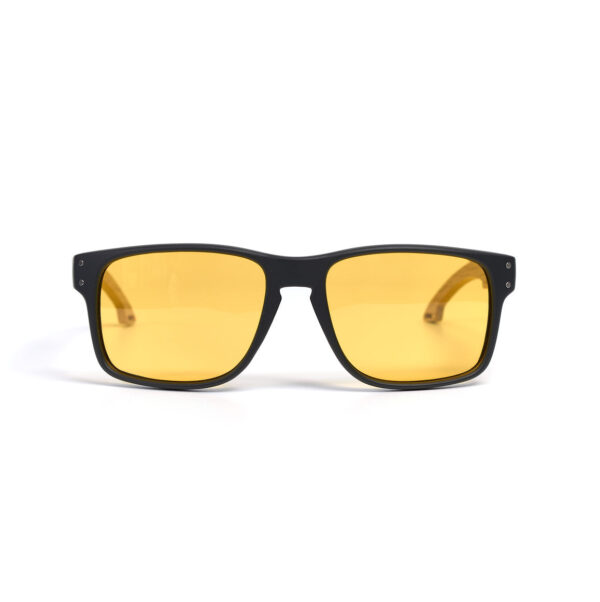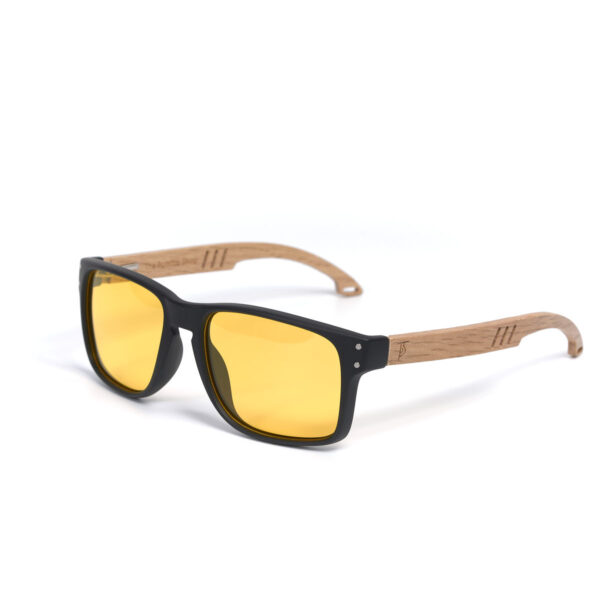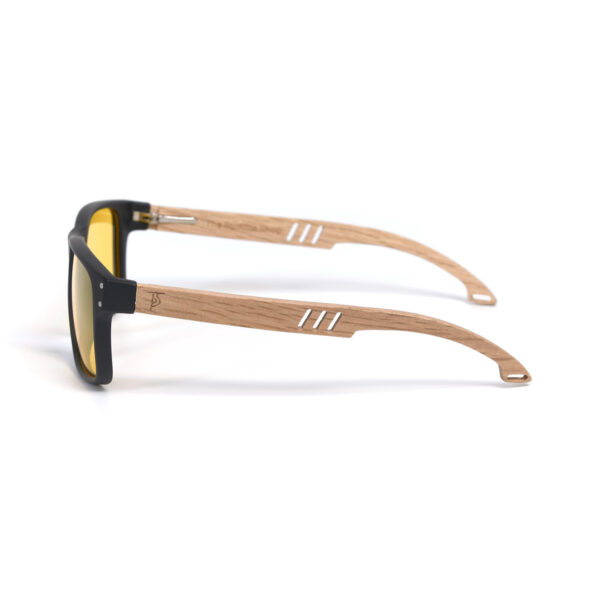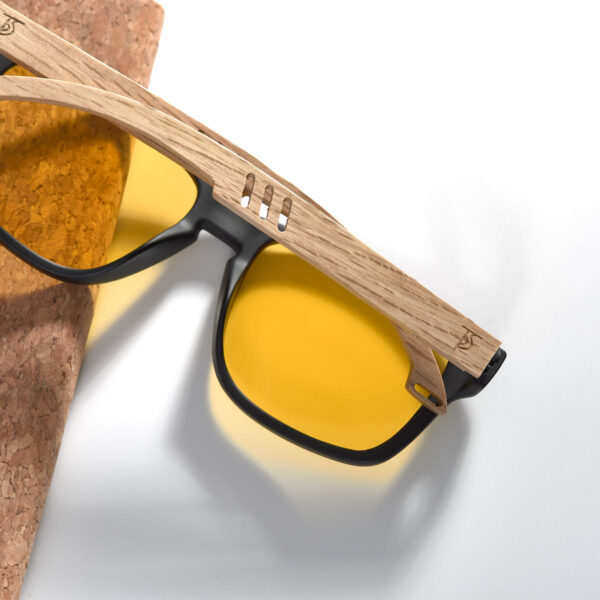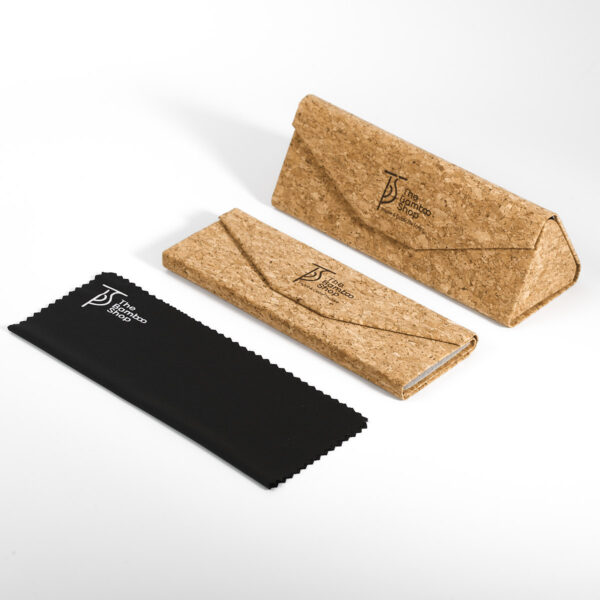 In stock
Sir – Walnut Wood
900.000 ₫
Color: Yellow lens
Walnut wood polarized sunglasses offer a combination of 100% Walnut Wood arms that support a street style plastic frame. Each pair is completely unique and has its own wood striations. The lightweight Walnut Wood offers a comfortable fit that is durable and sturdy at the same time.
Our unique stainless-steel, double-spring hinges are sturdy and designed to keep their shape year after year.
That style keeps men looking great in our sunglasses! Can't look any better than this! Durable fibers and stylish profile will surely catch anyone's eye
Every model in THE BAMBOO SHOP is the product of meticulous,we promise to let our customers get the highest quality products with the most reasonable price.
HIGH-GRADE LENSES – The lenses offer 100% protection against harmful
All of our pairs include Unique Double Spring hinges which provide a proper fit for all face shapes and sizes.
SIR- style sunglasses are a charming companion for hot days and will add the finishing touch to your outfit
MATERIALS AND CARE
If you own a pair of wooden sunglasses, we've gathered some tips on how to care for them so that they last you for as long as possible!
Use the case provided when not wearing
Clean with a soft, dry cloth. When you purchase The Bamboo Shop sunglasses we include a lens-safe microfiber cleaning cloth
If needed, clean the frame and lenses with lightly soaped warm water. Do not use solvents (e.g. alcohol, acetone) or aggressive detergents which may alter the features of the glasses
Through our proprietary finishing techniques, Sunglasses are water-resistant and will not be affected by sweat or other small amounts of water. Excessive water exposure, including – but not limited to – submersion, may cause glasses to warp.